Explore the Cognac
XO madame has years of experience in event planning, and collaborates with an extensive network of high-end service professionals in the region.
SEE THE ACTIVITIES
COGNAC FOR THE PROFESSIONALS
We put our expertise to work for you and are prepared to handle every aspect of your company events.
Your event is unique. That is why it deserves a custom offer, depending on your goals, participants, the time of year, the location… This is why we cannot offer you a catalogue of activities: every event is unique and the answer we will give you will be tailored to your needs for tailor-made results.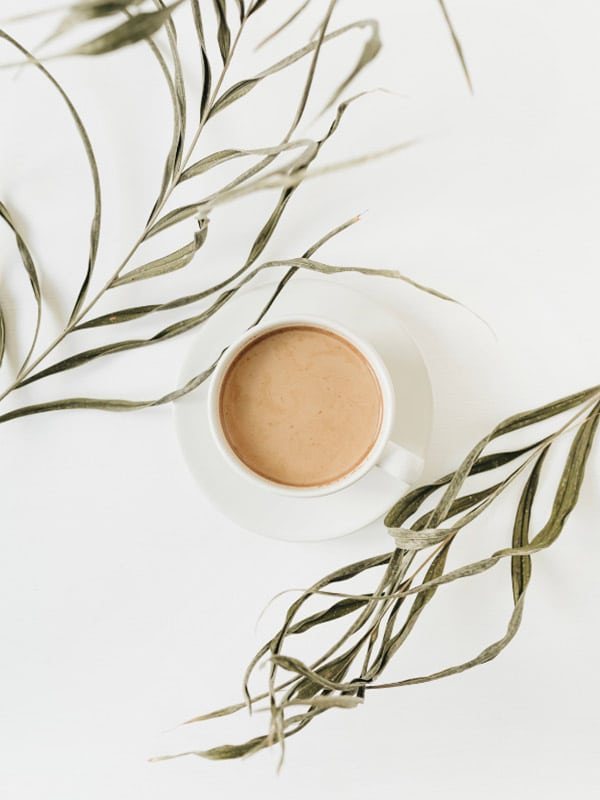 Your event is unique. That is why it deserves a unique proposal that takes the purpose, number of participants, season, and location into account. That is also why we cannot provide you with a fixed list of activities: because each case is different, and each proposal is tailor-made to fit your needs. So please feel free to contact us by telephone, email, or using the contact form below, and we will be delighted to respond as quickly as possible to fulfill your expectations.
Would you like to follow our news, know the trends in tourism or simply stay informed of the next custom stays created by XO madame? Subscribe to our newsletter! We won't flood your mailbox – promise!