ABOUT PAGE
Hiding behind the scenes of XO madame is Irène Doreau-Campisi, born in Cognac to a mother from the Charente and a father from Sicily.
My letter of commitment
An inheritance, a logical progression, a passion
The child of multiple generations of wine growers in the Petite Champagne region, her childhood was set against a backdrop of the cheerful, boisterous sound of the grape harvest and the intoxicating smell of the wine cellar. From the Charente, Irène inherited her love of the region, its local products, and its savoir-faire. From her Sicilian roots, she got a strong taste for travel, sharing, and generosity.
Irène began her career by working in communications for the Interprofession du Pineau des Charentes, where she was in direct contact with wine growers. Her taste for variety led her to the world of event planning, where a range of different projects offered her the chance to collaborate with prestigious Cognac houses, as well as distilleries, cooperages, and glass factories.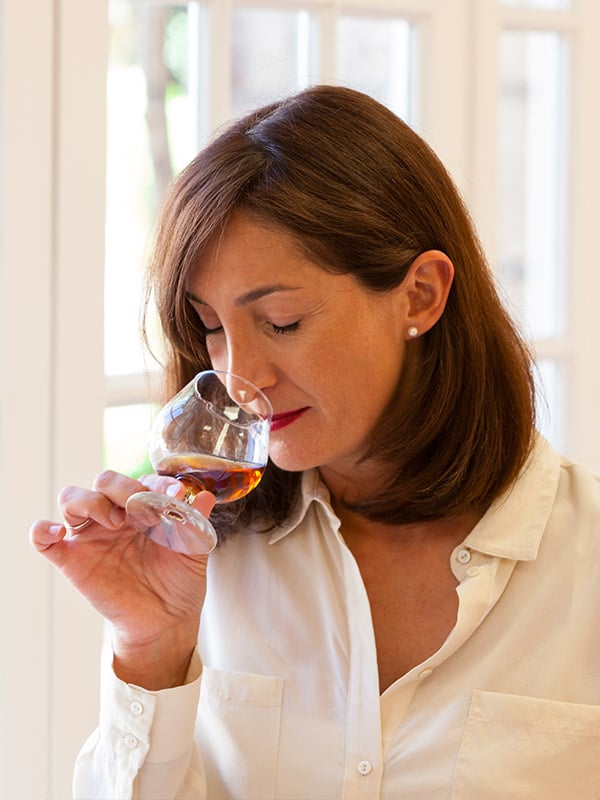 Between her professional experience and her personal interests, the creation of XO madame in 2016 seemed like the logical next step for her. This is the story of XO madame, the result of a desire to meet new people and share enjoyable moments together.
The story of a land and its products.
The story of the men and women who shape it.
The story of a passion for sharing.
To create a responsible travel model and offer sustainable solutions.
We are committed to building sustainable experiences. To do so, we try our very best to create low carbon footprint stays. We endeavor to make our customers aware of our environmental commitments. We work with the community to promote the region's know-how.
PERSONALIZED STAYS
To fulfill your needs and wishes whether you are an expert or a novice.
An experienced team
We only work with true hospitality professionals, who are passionate about their work.
Your Comfort
To anticipate each and every detail of the organization of your stay, event, or activity, ensuring it is absolutely perfect.
Responsible approach
Favoring short distribution channels, local know-how – and all this with a sustainable approach.
AVAILABILITY
Monday to Friday, from 9am to 7pm
and we remain at your disposal throughout your stay.
SECURITY
XO madame is a DMC registered as a Tour Operator with Atout France and the RVTC (Registry of Chauffeur Driven Cars).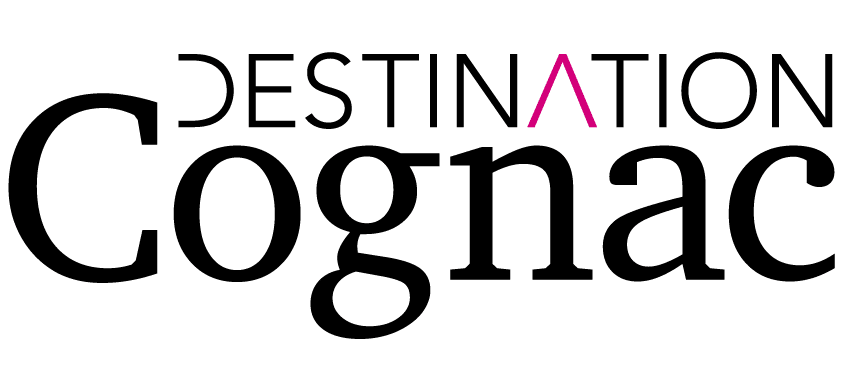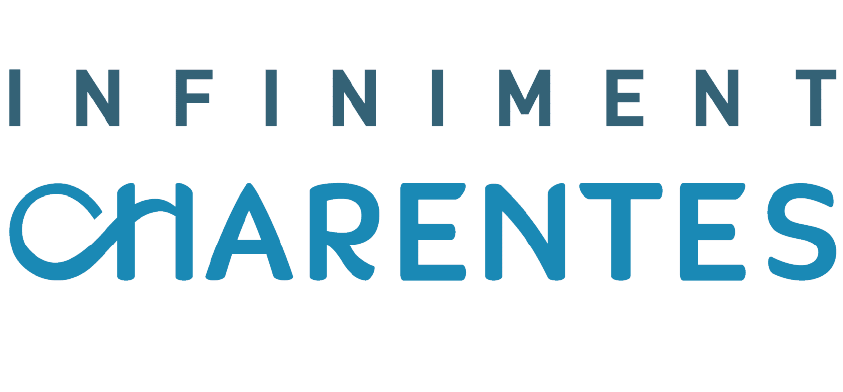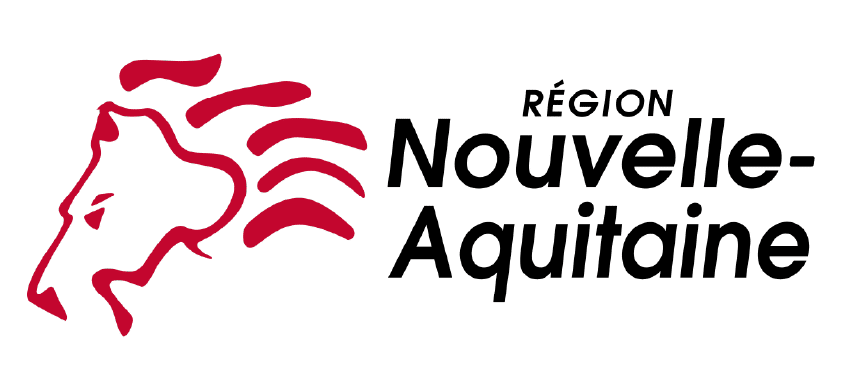 We would be delighted to help you organize visits and events in the vineyards of Cognac. So please feel free to contact us by telephone, email or using the contact form below. So please feel free to contact us by telephone, email, or using the contact form below, and we will be delighted to respond as quickly as possible to fulfill your expectations.